Minimize your datacenter footprint & increase agility and innovation with any cloud
Ransomware is one of the real and dangerous security problems on the internet that encrypts files and documents from a single PC system all the way up to an entire network, including servers.
It is cruicial for organisations with data located across the Globe to have an enterprise solution to protect their data.
With Multi cloud solution we can quickly store data, identify, access, manage and protect data across cloud environments
Protect, optimize and transform with multi-cloud
With Business conutinuty being critcal these days, Multi Cloud eases risk during mirgation to the cloud, from the cloud and between clouds.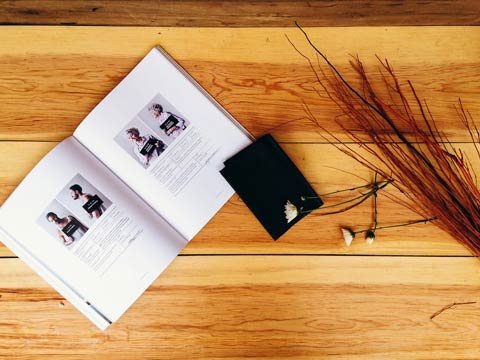 To Learn more about Software Defined Storage